Premier local delivery service. If you can think it, we deliver it!
The ONLY locally-operated delivery service in Hamilton. Our drivers are local, our call centre is local, and all retail and organizations we deliver to and from are local. Help your city by helping yourself.
Sit at Home

As We Take Care
Powered by over 35 years, 50 million rides, and decades of professional expertise. Our team will provide the fastest local delivery you can find! We move quickly so that your priorities are taken care of. Hamilton's safe choice!
Not only are you supporting your favourite Hamilton restaurants, shops, and pharmacies when getting your packages delivered using Deliverii, you're also getting them delivered the fastest!
Let us help you when you're helping yourself.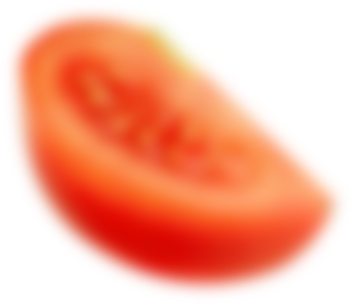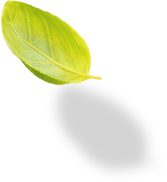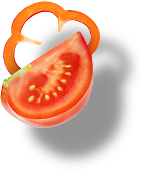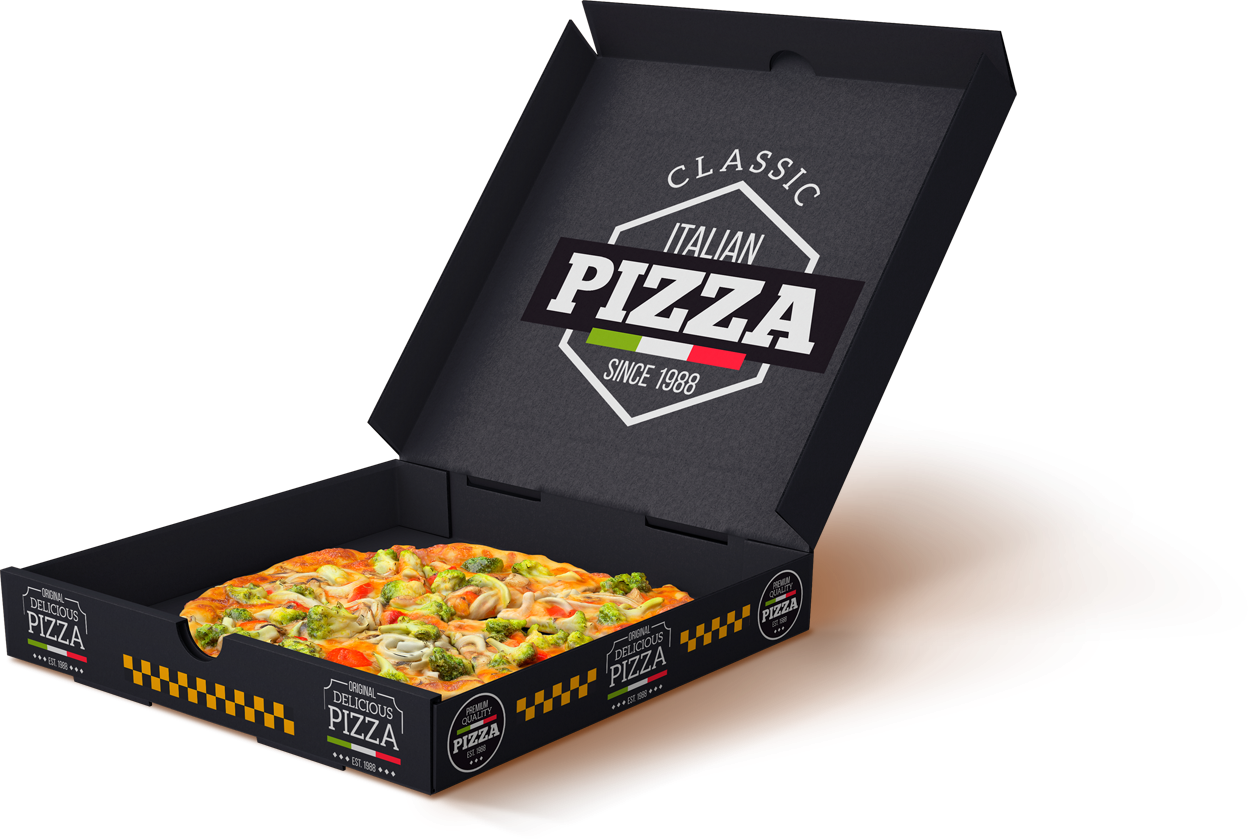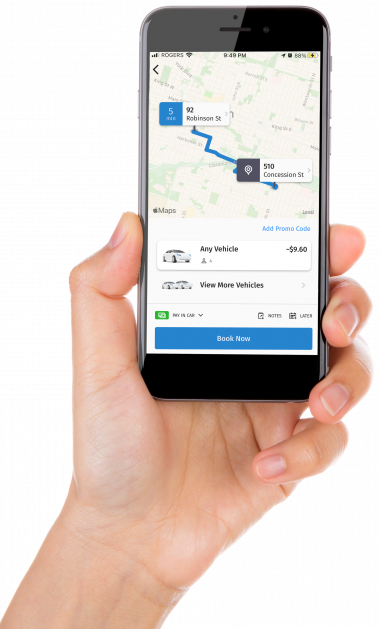 Get More With


Our Application
Use our easy, secure, and trusted app for superb access to customize your local Deliverii!
We make it easy to buy tonight's dinner, groceries, medications, move groceries from your house to grandma's, send a care package across town, or even send your daughter a bicycle to brighten her spirits. Purchase your goods, then call us to pick them up and deliver them for you.
If you can think it, we can deliver it! Check out our page to learn how you can get your next Deliverii.


Testimonials
Why Our Clients Chose Us
Service was fast. The driver was very courteous and polite. We had some good laughs. Will definitely use Deliverii next time.

Jimmie Z
Local Guide
I've been using Deliverii every day for 3 weeks and haven't had any problems. I've only had great drivers.

Ryan Sixxo
Manager
They were always prompt, courteous, and very professional..

Ed Kwasniewski
Designer
I called Deliverii to jump-start my car, they were so friendly, understanding, and helpful. I'm so thankful!! Highly recommend.

Sabrin Abbas
SEO Manager
Deliverii provided us with a courteous and cautious driver! Thanks again.

Amni Laura
Lead Developer
Always show up quickly with polite drivers. The only company we use 👍.

Kris Knight
Manager
Deliverii is the best delivery service in the greater Hamilton area. Deliverii has very professional and knowledgeable drivers.

Harry Sran
Freelancer
This is my go-to delivery company in Hamilton! The drivers all have been very friendly..

Olivia Cifarelli
Journalist
The driver was fantastic, considerate, and professional. It was a huge relief to have my packages delivered safely. I am impressed.

Nothy Lane
Writer
Deliverii has excellent service, courteous service, and very helpful drivers! They are there when you need them. By far the best.

Richard J Collins
Programmer
Get the latest news and offers on your local faves!
Subscribe to our newsletter