COVID-19

Defense
Our objective is to keep you and your loved ones safe against COVID-19. We have a team of professional Drivers – allow them to help you and your friends at this time when we all need to be social distancing. Our Drivers are taking a series of steps to protect them, our passengers, and your parcels during the Covid-19 Pandemic.
We will continue to gather guidance from Public Health and modify day-to-day processes.
We are hopeful that we can move past this, but are respectful and mindful of what we need to do during these difficult times. We will continue to keep you posted as time goes on.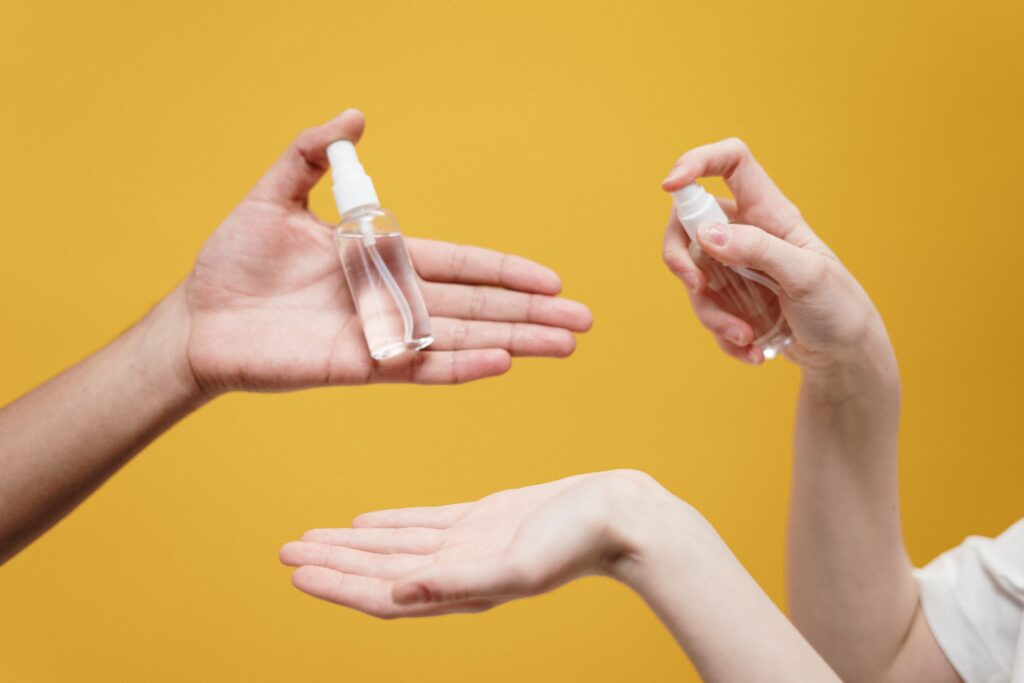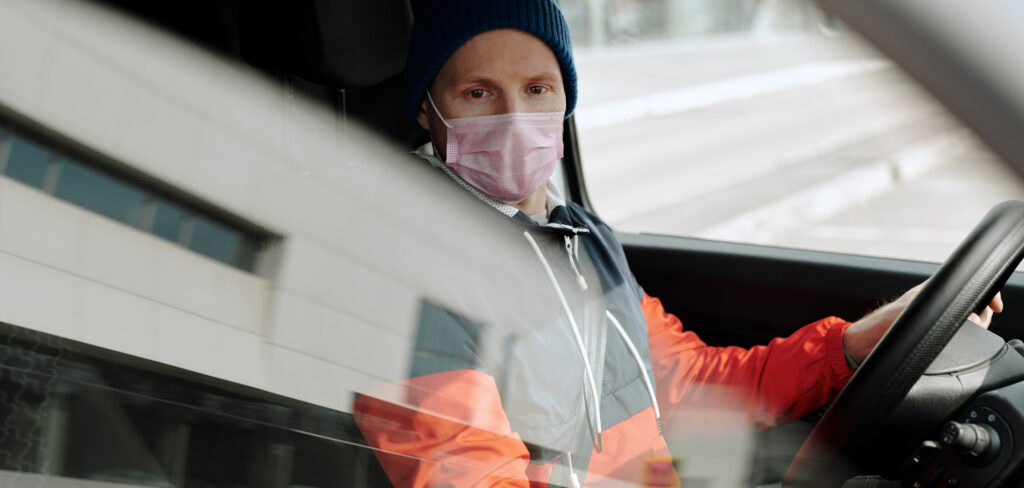 Safety

First
We wanted to share our notice of concern during this very unique time. Our organization is communicating regularly with the City of Hamilton's Public Health team and is making necessary changes to regular operations to keep themselves, yourselves, and your packages safe from COVID-19.
We have instituted a revised program for cleaning and disinfecting vehicles

Hard surfaces in vehicles are regularly being disinfected with products aimed to work against Coronavirus

Drivers are washing their hands often

Drivers are sanitizing frequently

Paper movement in vehicles have been limited with online access enabled

Our Call Centre and Finance Department Personnel in Hamilton are leveraging our AWS Amazon Web Service infrastructure to deliver high-quality service to all of you even while working safely from home

The donning of gloves and masks is being adopted as per Hamilton Public Health guidance

We are using a commercial vehicle spray that is used in hygiene critical environments such as hospitals and food processing facilities to keep passengers and parcels safe